The cars are the stars
Something to "whet your appetite"? Looking for a particular detail? or something to provoke you back to that restoration
FEAST!
 Hold your mouse pointer over the thumnail to see a bigger image
Other shots - Me & Mine
After 20 years in a garage, you'd look a bit rough too!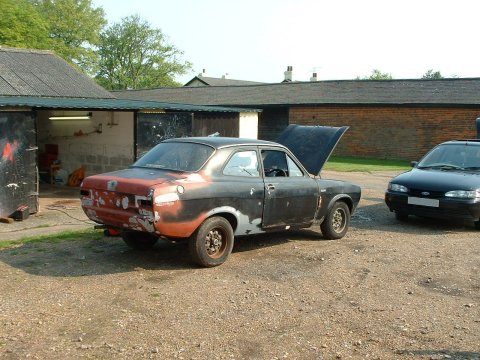 new_gallery_layout
My Third Office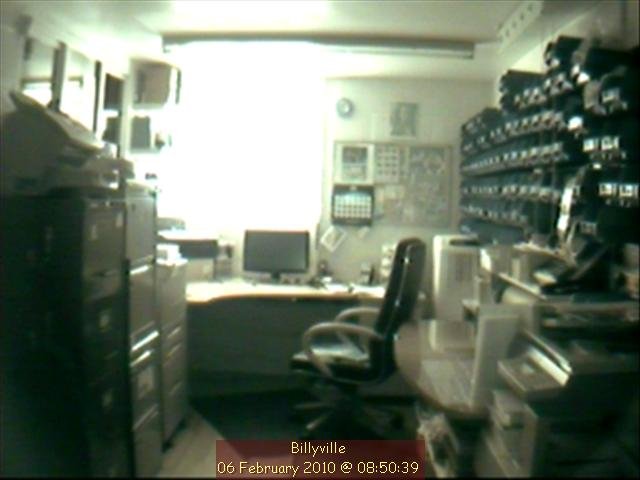 Me Raliegh Grifter With Integral Frisbee Holder!
Brother & Sister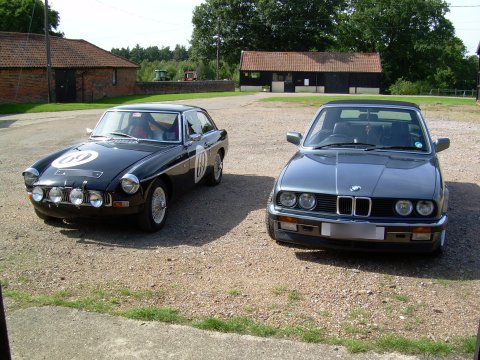 My "Other Woman"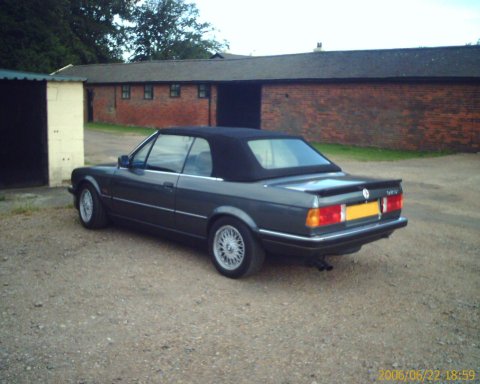 My Old E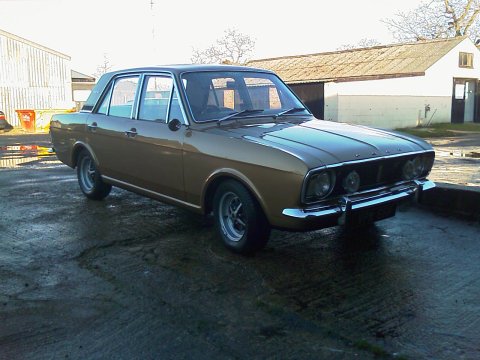 My Last Motorbike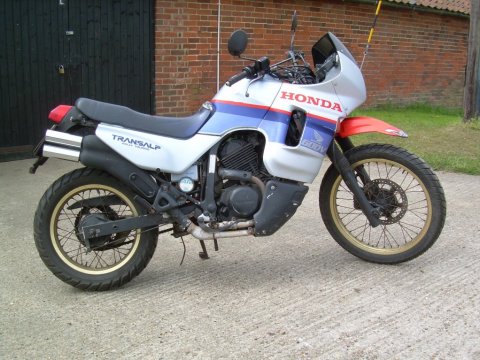 My Second "Office"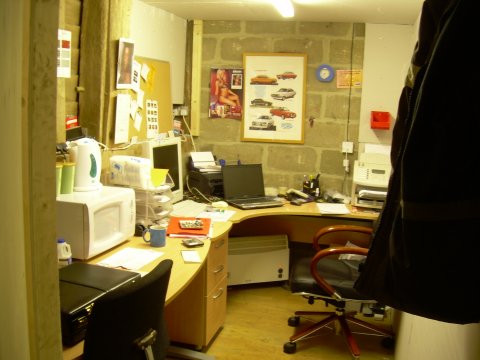 First Show, Donnington 2006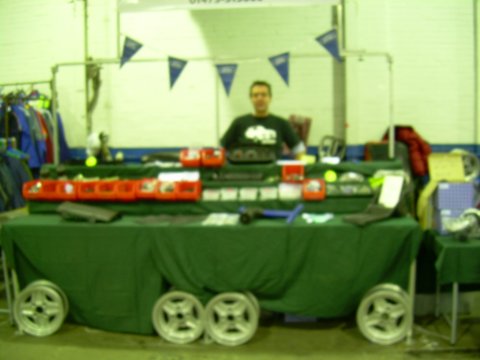 My First "Office"