Mk2 Escort C Pillar Vent Fixing Set added to our inventory today...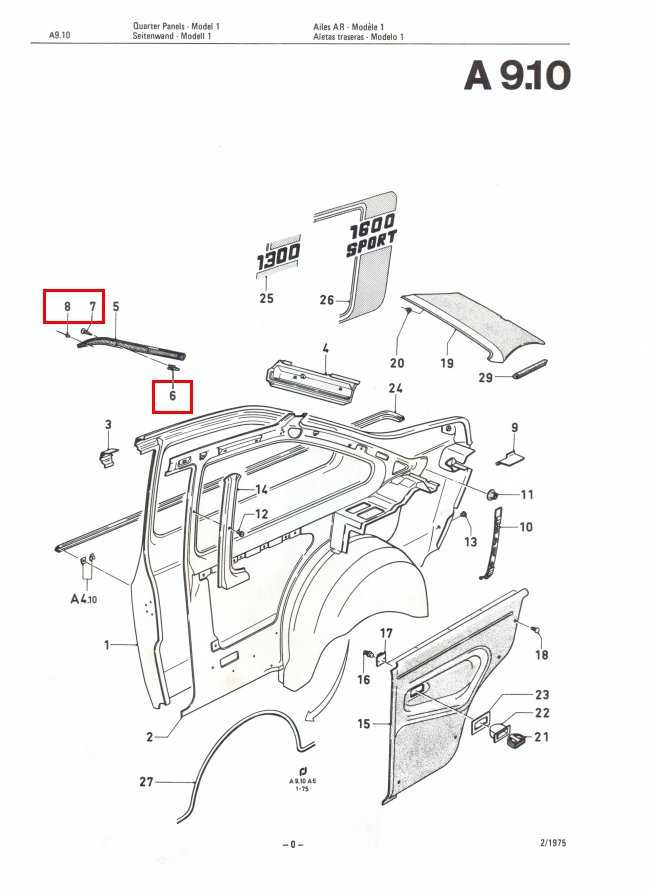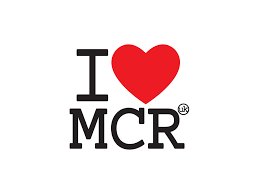 So Mexico Foil Inserts & Heater Matrix Plate Seals are back in stock.
We have also added Early Type Door Handle Seals to our Seals Section today...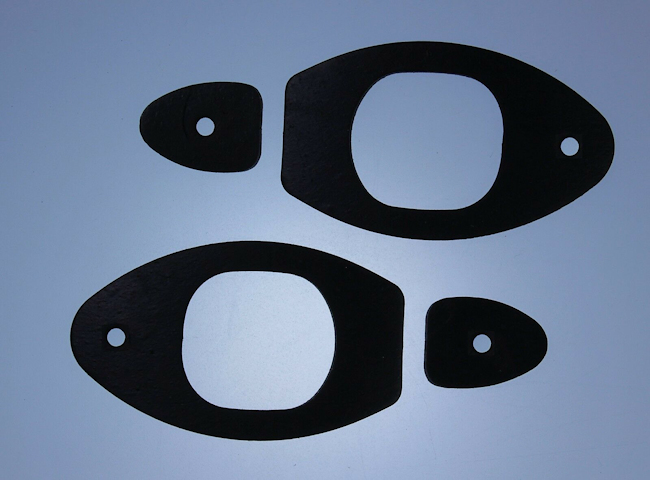 I'll let the photos do the talking...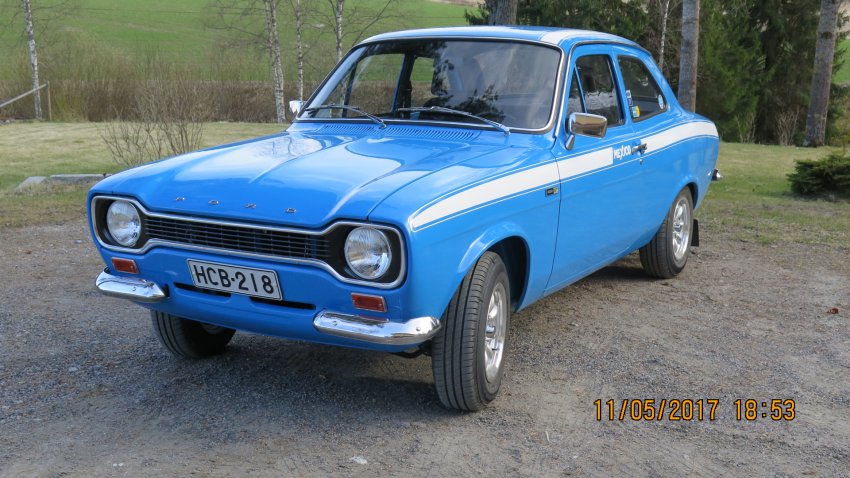 Remember Martti's Mex? Well, you will be very impressed with the latest piccies. The bumpers are being re-chromed in Germany, alloy wheels coming from England and Martti starts the engine next. Can't wait to see those piccies!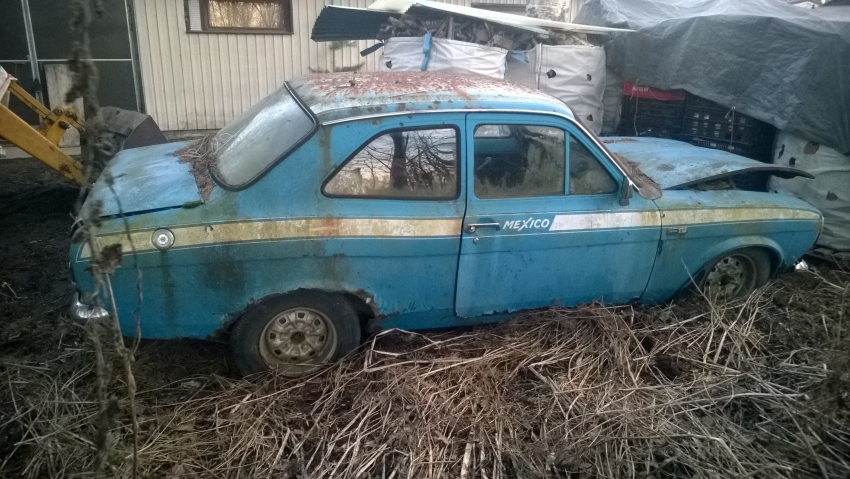 Mk2 Heater Box Seals now in stock...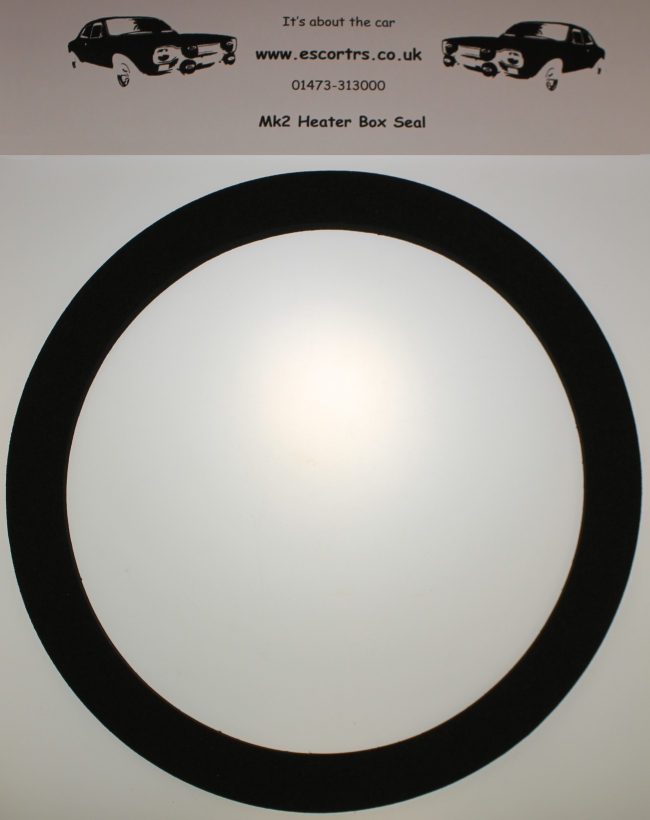 We now have Mk1 Carpet Trim / Sill Trim Screws in Stainless Steel in stock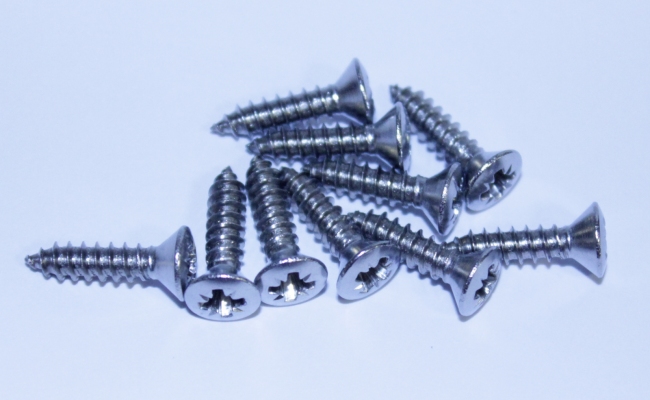 We have today taken delivery of the new Mk2 Escort Bonnet Rubbers and they are rather nice, even if I do say so myself!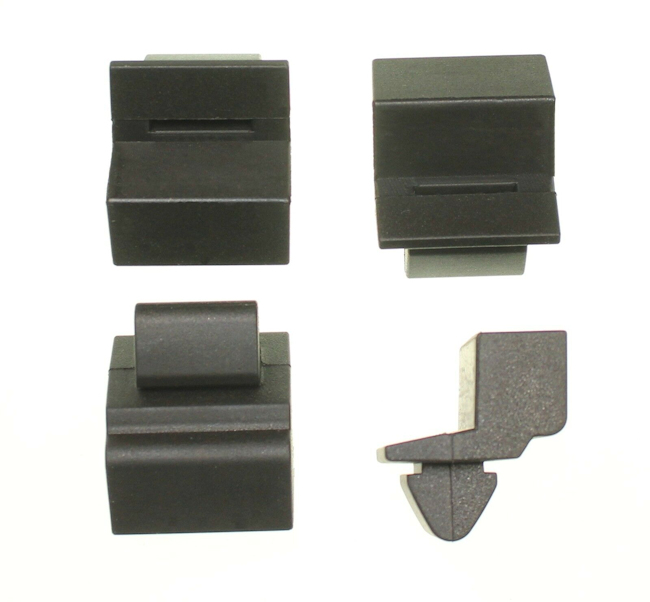 Coming soon, Mk2 Escort Bonnet Rubbers (Side)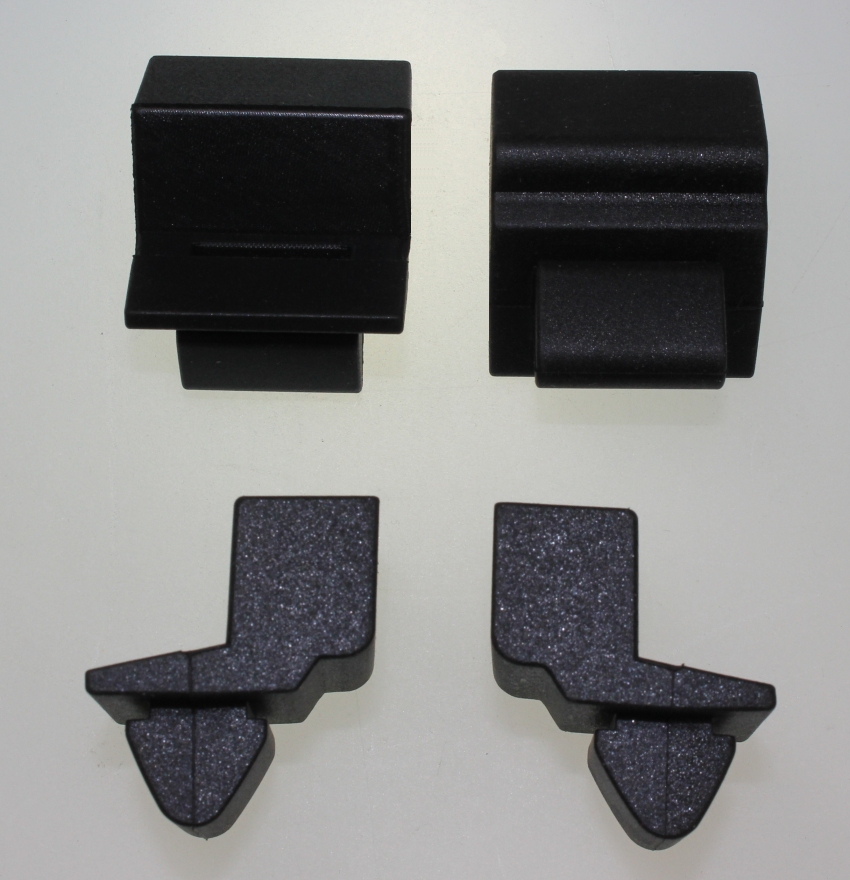 (Sticky) We operate a tiered P&P structure as laid out below:
Looking for some previous post that was here? Check out the Splash Archive