14/04/2022
Thank you Trevor for the suggestions, the first of your two are the Bonnet Rubber & Bolt Set.......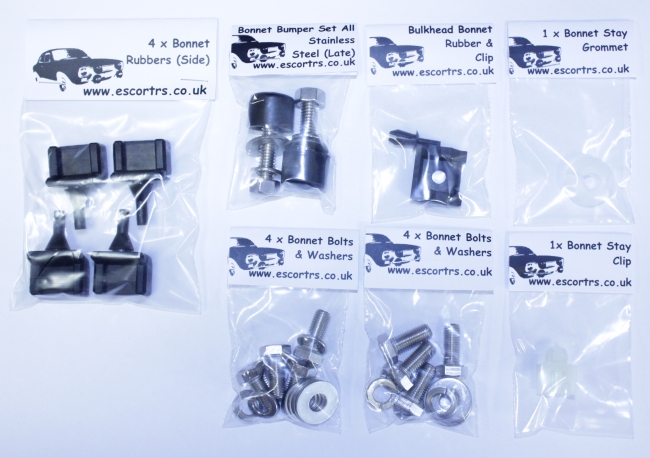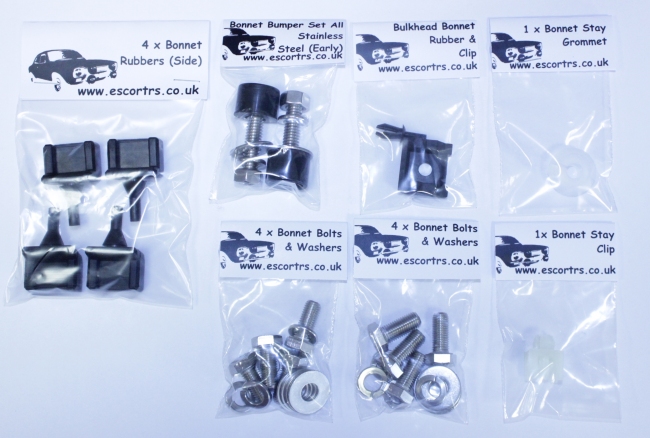 And the second suggestion from Trevor was the Bumper Bolt, Spacer & Washer Set: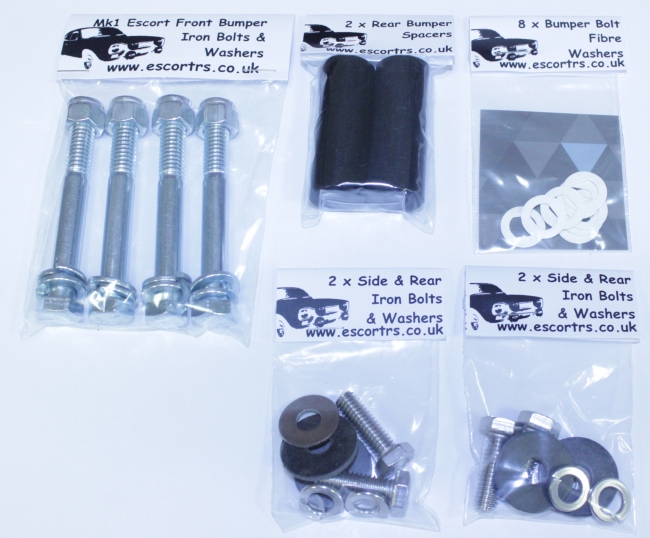 05/04/2022
Over the years we have been asked for nut, bolt & screw sets. We were unsure what to include in these sets so have swerved the requests!
What would you like to see in these sets? email me billy@escortrs.co.uk with your suggestions.
21/01/2022
So our Mk2 Heater Slide Decals have the green tint, just like the original.....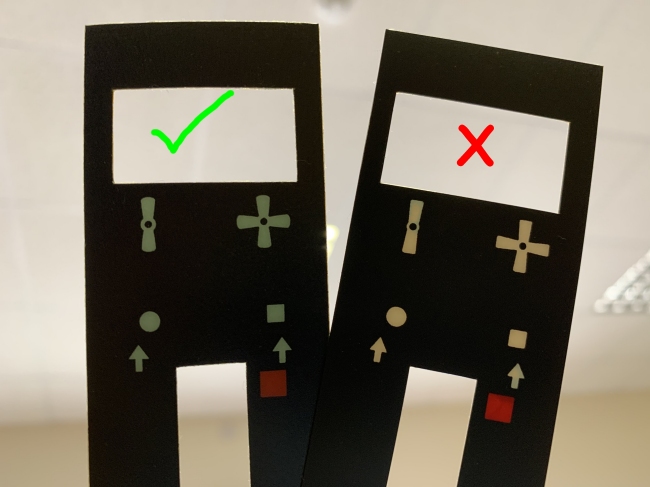 04/01/2022
Happy new year everyone! Back to work today gettimg all the Crimbo / New Year orders out.

(Sticky) We operate a tiered P&P structure as laid out below:
Looking for some previous post that was here? Check out the Splash Archive