28/11/2023
Couple of things.........
We will be closed from the 11th of December till the 18th of December. Orders can still be placed, but will not be packed/dispatched until the 18th of December.
Mk1 & Mk2 Bonnet Release Cables back in stock. Goodies Sections.
10/11/2023
Mk1 & Mk2 Escort Rally Competition Quick Release Bonnet Pin Kits added to the site today....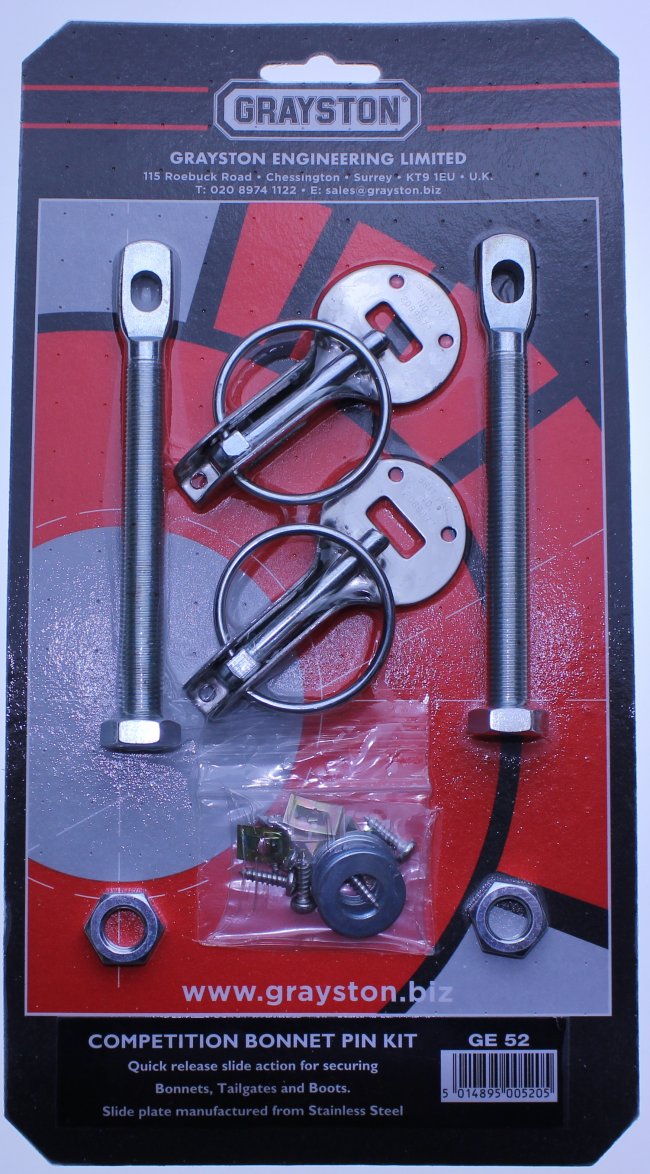 28/10/2023
Couple of new items for the Mk2. Leonard got in touch looking for the Fuel Line To Cross Member Clips...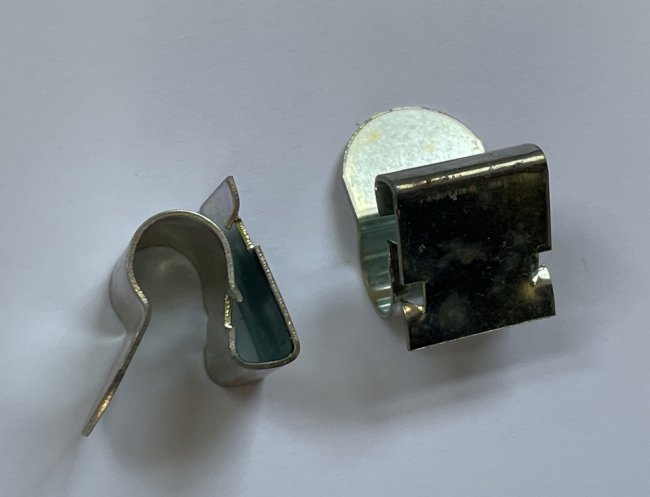 And we have had these for a while, but not listed on the website, Speedo Cable Clips....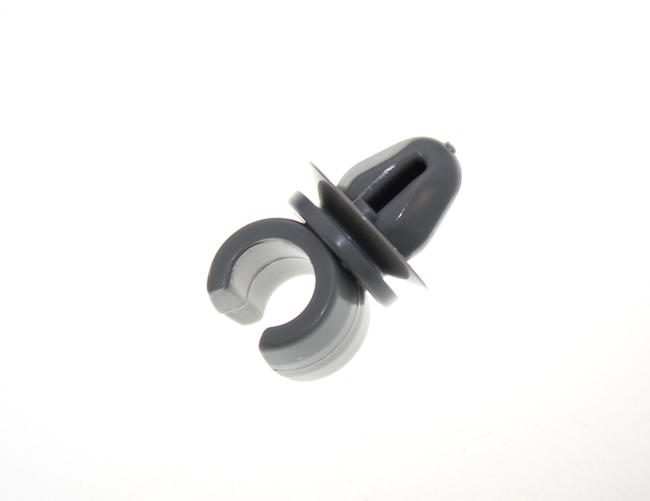 09/10/2023
New P&P pricing is now live.
03/10/2023
Just to give you fair warning, we will be increasing our P&P charges later this week. We have not changed them since 2020
But Royal mail has increased their charges on four occasions since then, usually by about 15%
So that's a 60% increase I've swallowed.
Here are the new prices that will come into effect, possibly Friday: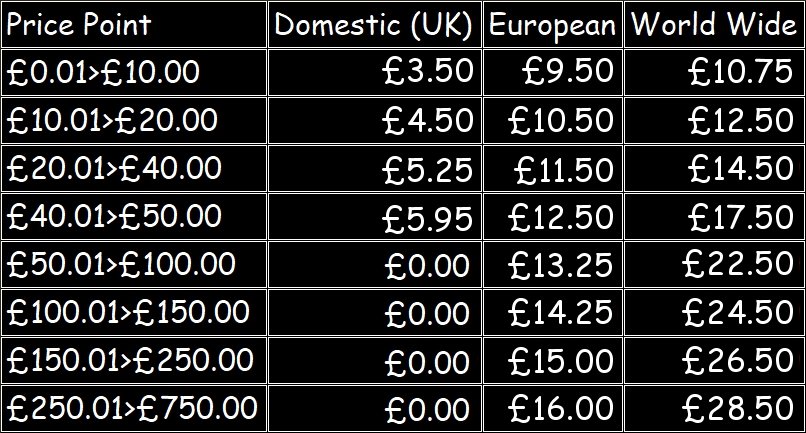 11/09/2023
1300E Side Chrome Trim Clip Sets back in stock.........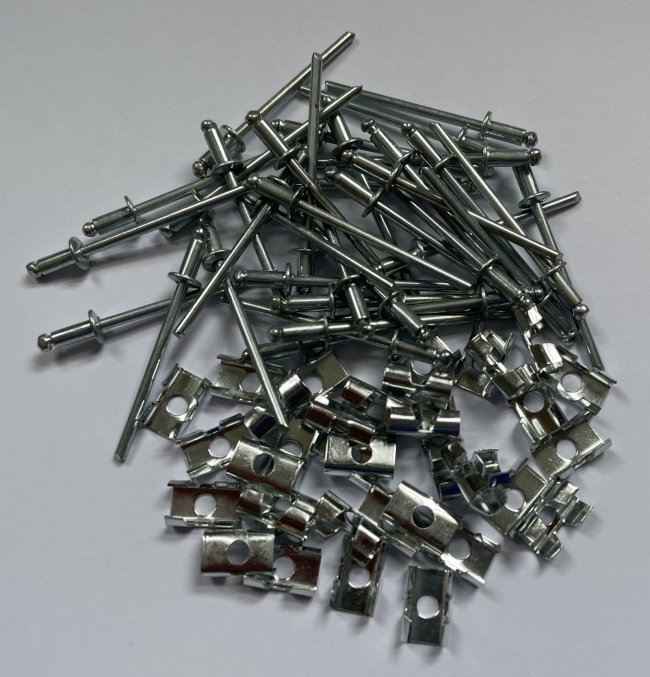 30/08/2023
Harvinder got in touch (thank you for the order Harvi) and asked if I had the Lower Quarter Window Channel Screws? I didn't at that point, so I went to the car & voila, they are now a thing we do...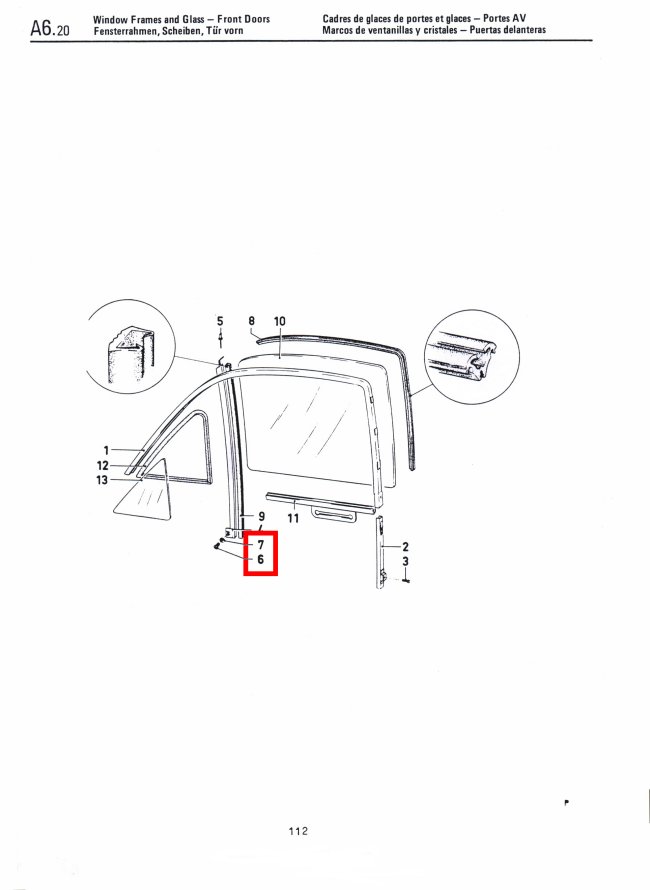 04/07/2023
Big Billy thanks to Francios for sending me a MK2 Left Hand Drive Heater Slide Decal, which are now in stock. 50 Quids worth of goodies on their way fella.....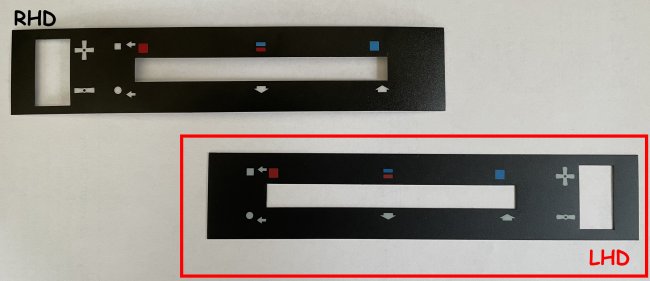 23/05/2023
Back off me hollibobs and todays post will see us all caught up. Thank you for no "where's my stuff" emails. The first time in 17 years!
26/04/2023
Just to give you all fair warning, we will be closed from the 11th of May and re-open on the 22nd of May.
So last orders will go out on the 10th of May.
Orders will still be accepted, but they will not be processed until Monday 22nd of May.
22/04/2023
Hinge Pins back in stock...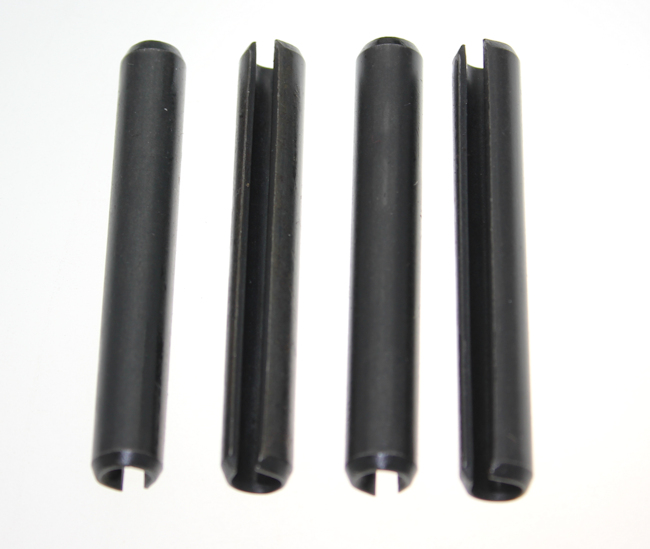 29/03/2023
So I'm interested in having the Mk2 Escort Heater Slide Decal remade for Left Hand Drive Cars.
If you have an old shitty left hand drive one I could use as a pattern for the cutting die, I will give you a £50.00 credit to spend on the website!
Get in touch if you are interested billy@escortrs.co.uk

11/02/2023
Mk1 Bonnet Pull Cables back in stock, sorry to say, they have gone up in price a little bit....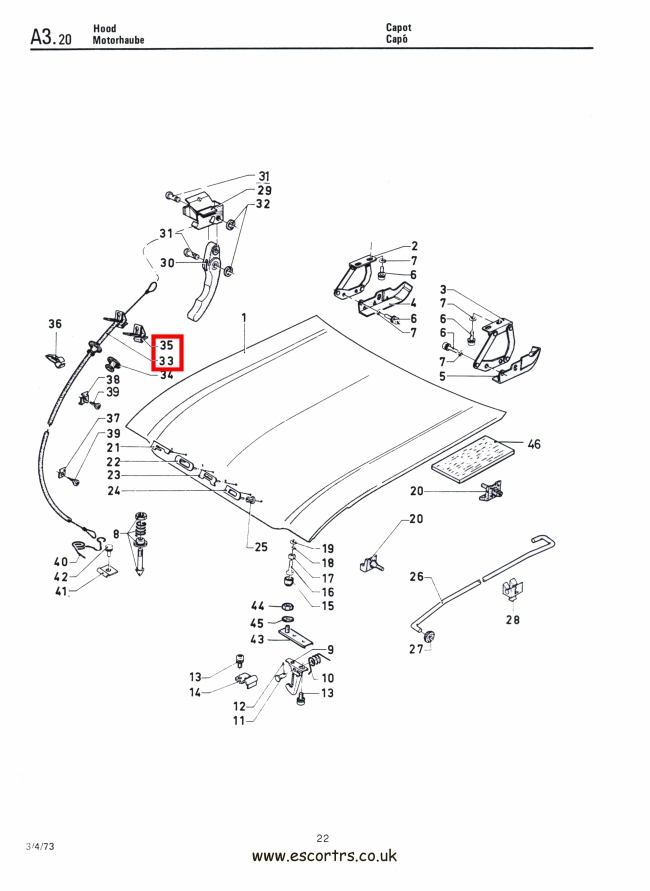 07/02/2023
Added the Mk2 Escort Parts Manual on USB Stick today....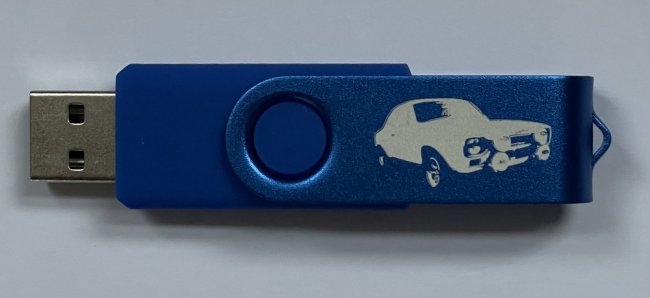 25/01/2023
Couple of things......I have started sending tinternational orders again, but please be patient, there are still delays at Royal Snail
We have added a Mk2 Escort Side Trim / Chrome Clip & Fastener Set for the two door variant.....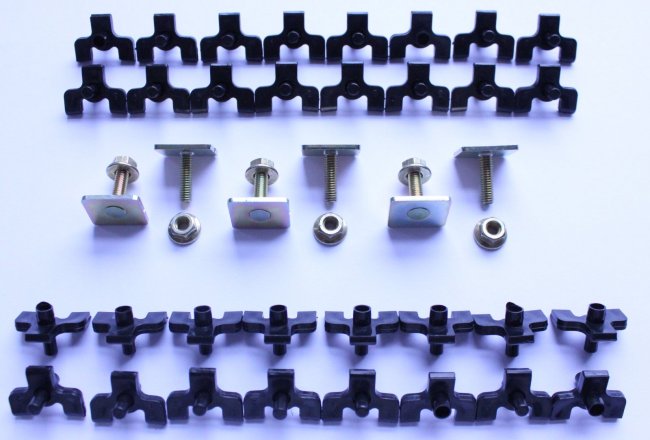 14/01/2023
A message for our international customers.....
Due to Royal Mail suspending overseas deliveries due to a Cyber Attack, we have stopped shipping orders overseas.
We will still take the orders and pack them ready for the resumption of services by Royal Mail.
We can ship via UPS if it is urgent and you are willing to pay the difference in P&P. If that is the case for you, place your order as normal then email me asking for a UPS shipping quote.
04/01/2023
Happy new year peeps, so we will be all caught up with the holiday orders today.
What new bits shall we make this year then? Let me know what you need billy@escortrs.co.uk
Looking for some previous post that was here? Check out the Splash Archive

(Sticky) We operate a tiered P&P structure as laid out below: