A buyers guide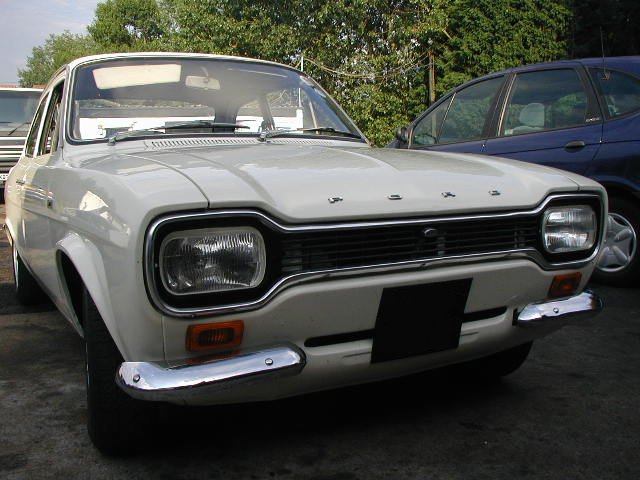 Twin Cam 1968 - 7
The Ford Escort Twin Cam's birth was created out of the demise of the Cortina MK2 Lotus, with over capacity of engines, the Twin Cam (TC) was designed at Ford Motor Company's Halewood Plant in Liverpool, Mersyside.
Although the original cars (pre 1970) were rather bland, subtle changes are noticeable from the normal type 49 shells built at AVO in Aveley. The original cars were also very basic with just head light, heater and wiper switches. However,  the Lotus power plant never changed through production and this car is probably the most sought after Escort MK1 money can buy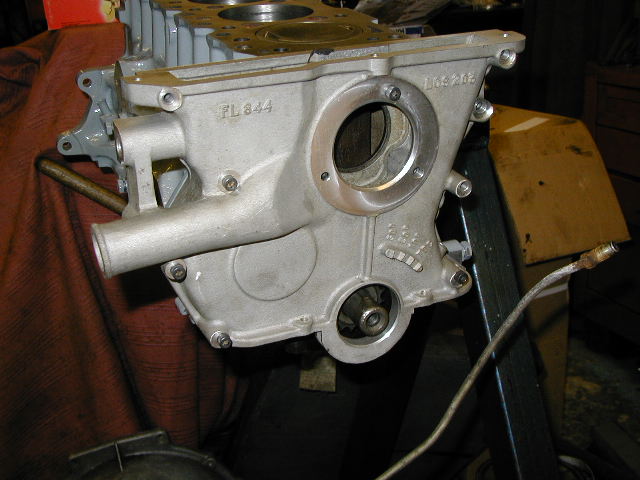 What to check for
First noticeable difference under the engine bay is the engine stabiliser bar, securing the gearbox to the bulkhead, the bar is bolted to the bulkhead and held in place with a large rubber bush, similar to the pictures below. The plate at the rear of the bush is a crude attempt at welding, but a key point in originality, so look for clues of neat welds and then start asking questions. The majority of Ford cars that I have seen, look like the great Stevie Wonder had the welding gun!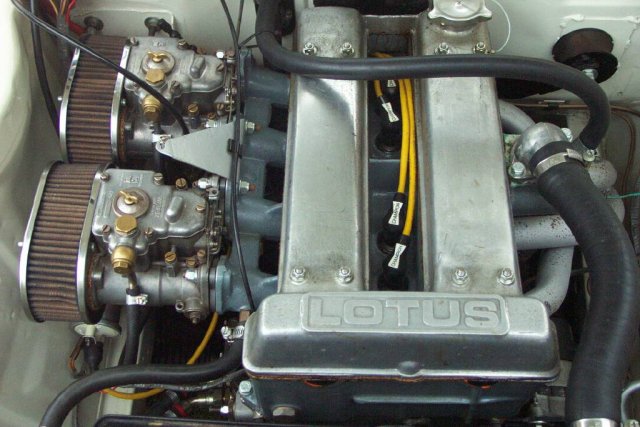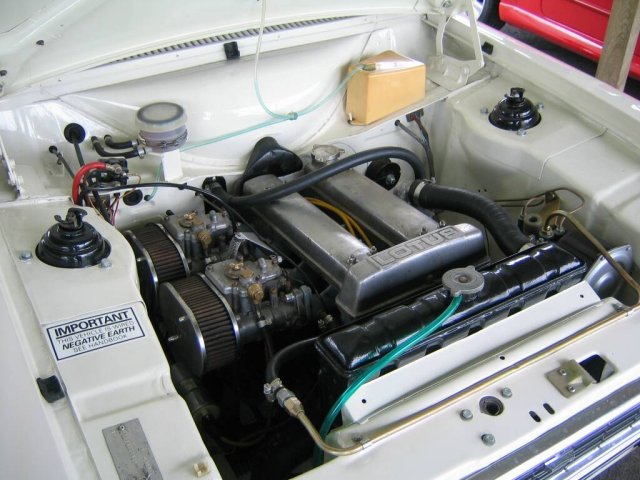 On the early models the bonnet was opened via a push button on the front grille, this changed in 1970, to a left hand bonnet pull and again in 71 to a right hand bonnet pull. Other points are the GT seats, similar in design to the waffle (Areotex) Mexico seats but with the tilt button at the bottom of the seat instead of in the backrest.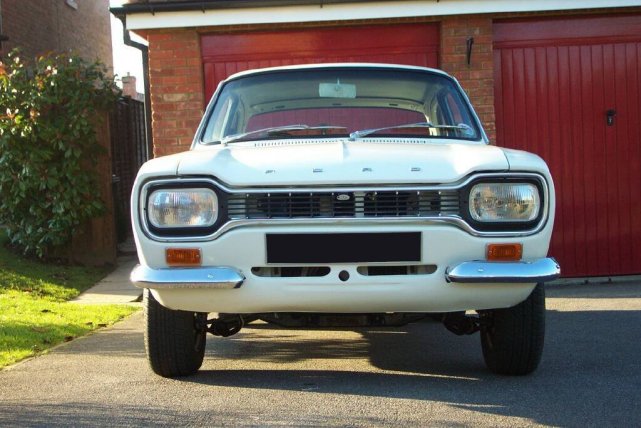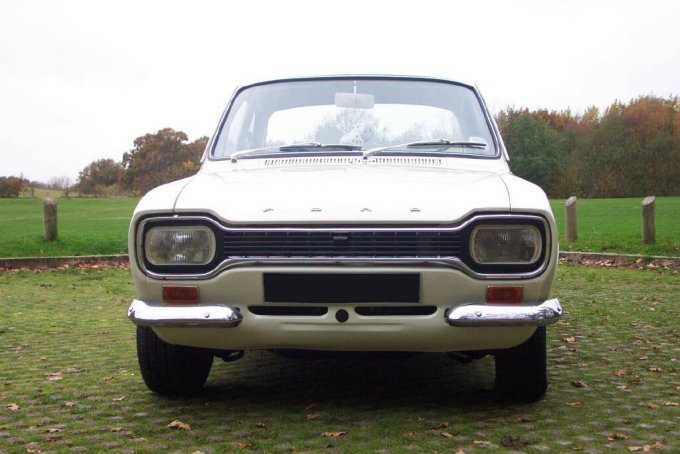 Whilst checking the car ensure that the dash has not been cut to accommodate the 6 clock dash, this is quite a detailed job and many people would fail to do this in an attempt to re-shell a car. Additionally that the stone deflector bolts are in the boot floor and better still that the stone deflector is also there.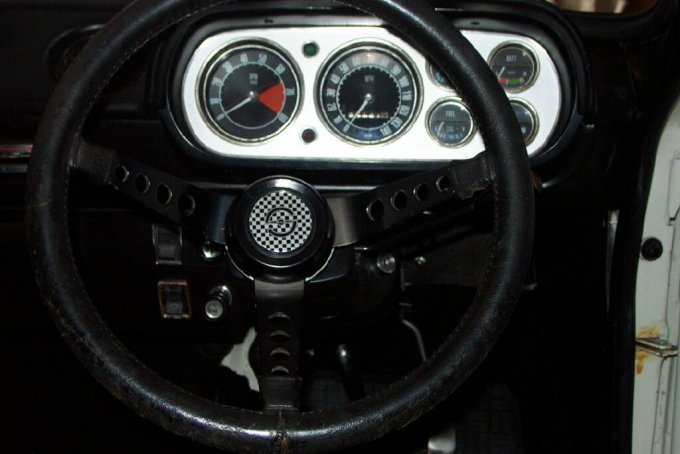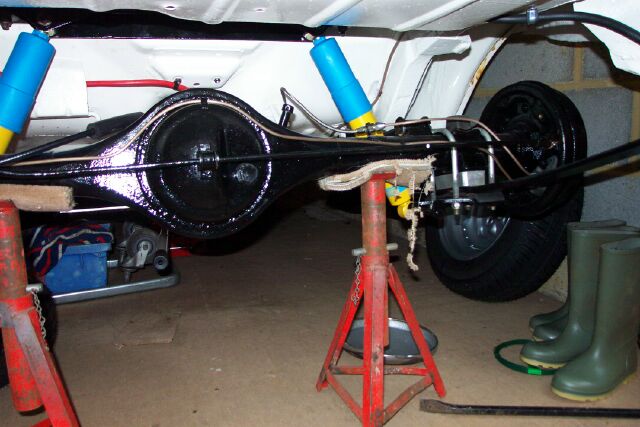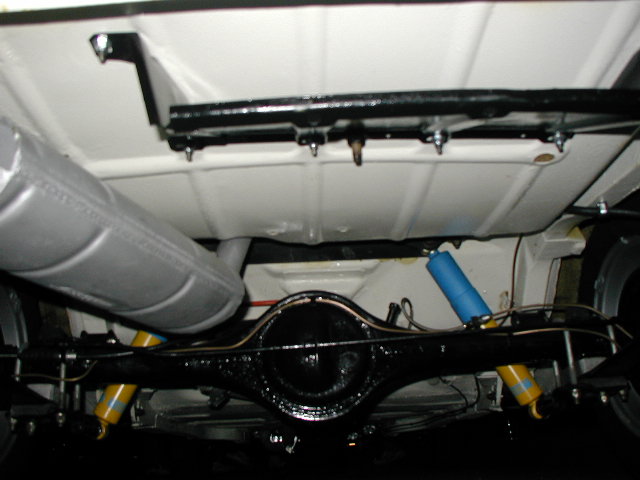 Has the car got tramp bars?  All Twin Cam's were fitted with the Mexico axle, and so should be fitted with tramp bars. 
In the early models as you look through the boot of the car, the rear of the seat is not visible, Ford fitted a solid panel, it was not until 1970 that this changed and went to the traditional panel that we are all familiar with, additionally the TC had the battery in the boot and the spare wheel was held in place with a large bolt passing though the floor and the stone deflector. A major criticism under road tests was the little amount of boot space as a result of this design. See Links below