25/06/2021
Tax Disc Holders back in stock......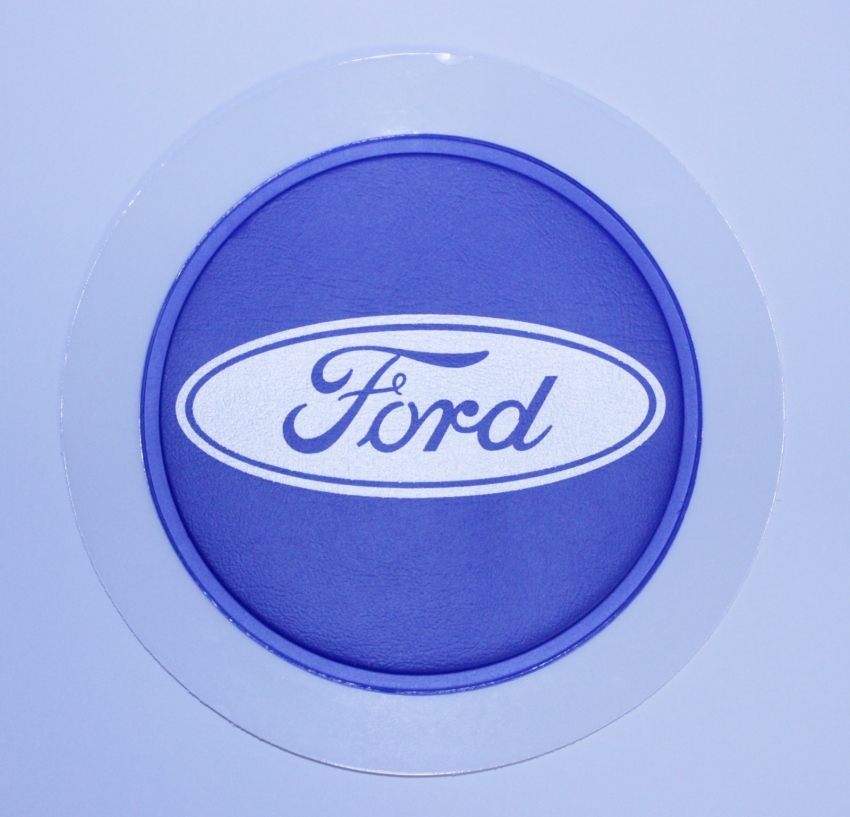 11/06/2021
Couple of new items following requests from customers....Carburettor Fixing Nuts & Striker Plate Rubber Screws...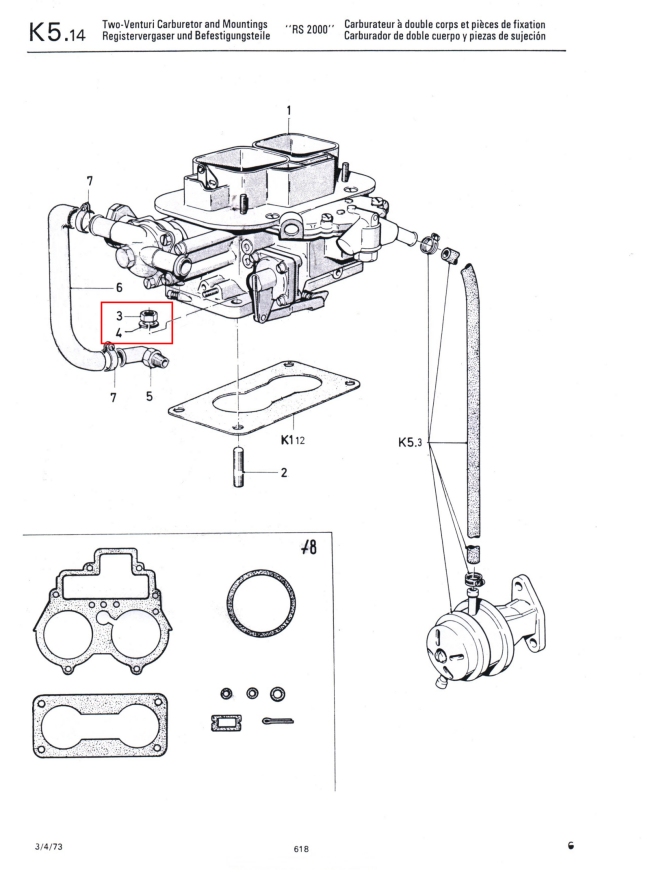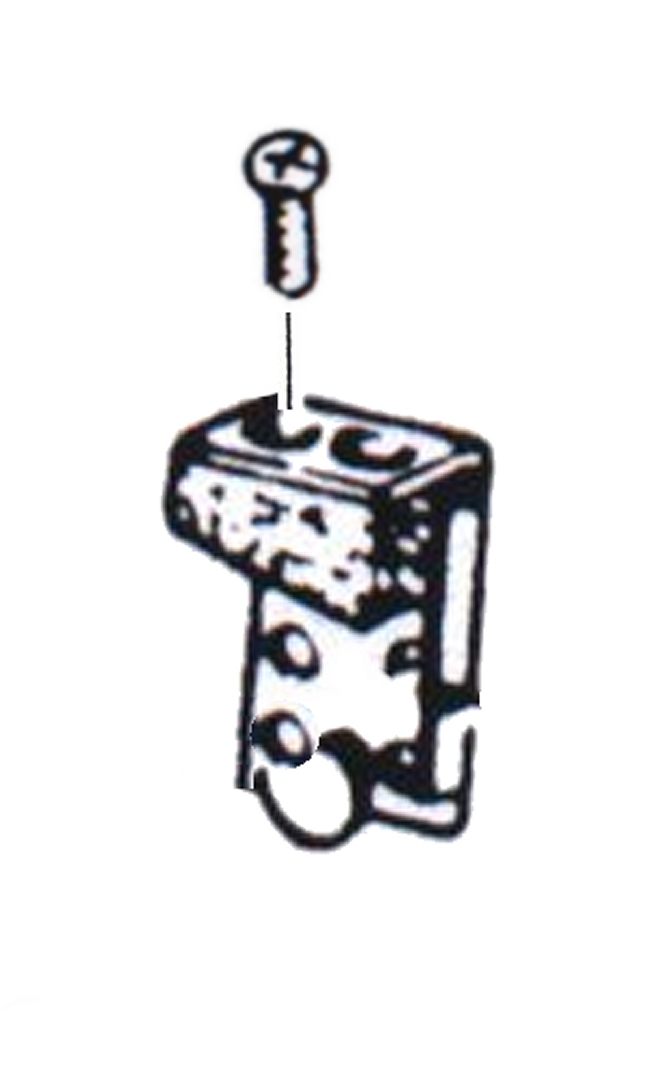 26/03/2021
Chris Spooner has sent in a piccie of his finished bubble arched babe.....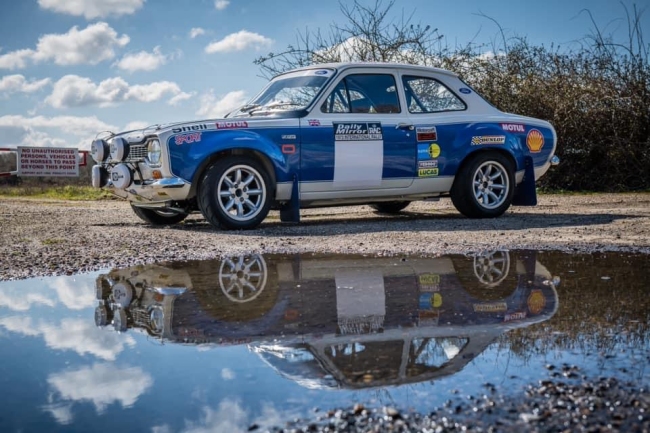 26/02/2021
We have added both the Early & Late AVO plates to our Badges & Decals Section....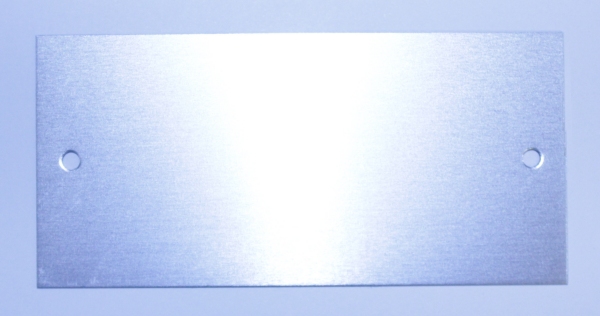 10/02/2021
So we offer free uk delivery on orders over 50 quid
That's real free P&P, it's not hidden in the costs of the item unlike a well known tinternet auction site we once patronised
We also discount the same amount for our tinternational customer
02/02/2021
Rest in peace Captain Sir Tom Moore...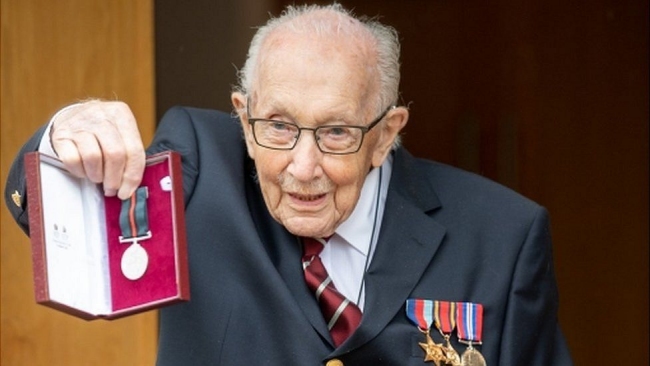 29/01/2021
After a customer request, we now stock the Brake Pressure Differential Valve Bolt.
The what now?
See below: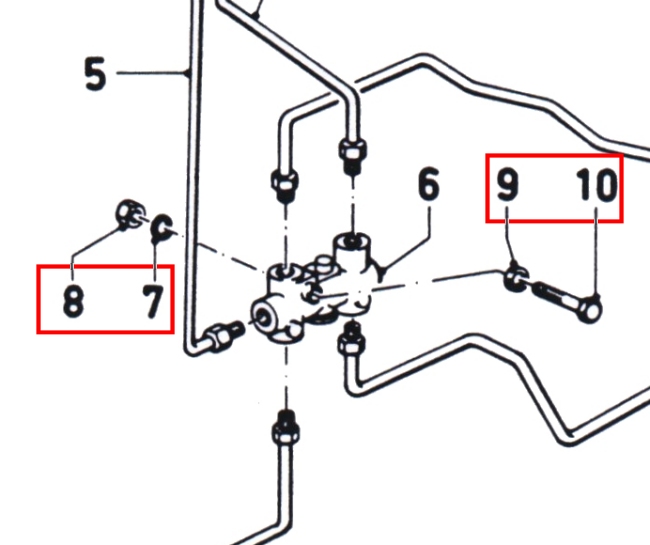 05/01/2021
HAPPY NEW YEAR everyone and we are bang up to date with all Crimbo orders now sent out. Be interesting to see if Royal Mail has caught up with itself!

(Sticky) We operate a tiered P&P structure as laid out below: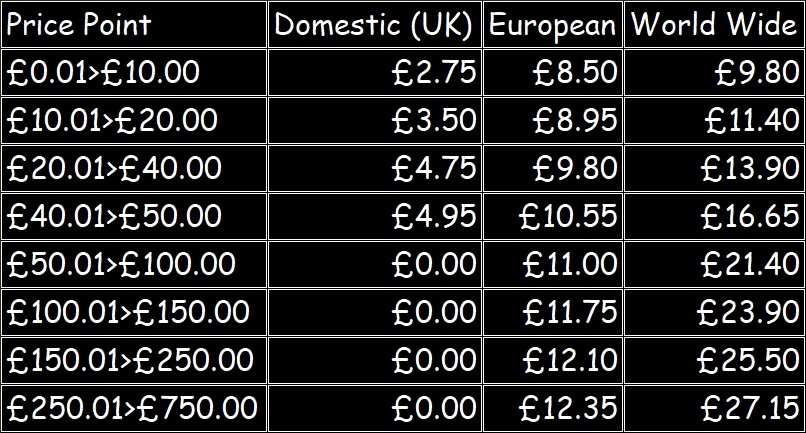 Looking for some previous post that was here? Check out the Splash Archive